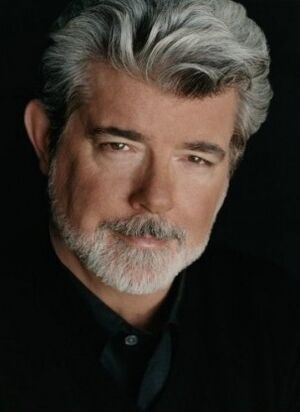 George Lucas is the American film and television writer, director, and producer who created both the the epic Star Wars saga and the 1988 fantasy movie Willow. His successes as a screenwriter include American Graffiti, the Star Wars films, and the Indiana Jones films. He met Warwick Davis when he was cast as Wicket the Ewok in Return of the Jedi.
External links
Edit
Ad blocker interference detected!
Wikia is a free-to-use site that makes money from advertising. We have a modified experience for viewers using ad blockers

Wikia is not accessible if you've made further modifications. Remove the custom ad blocker rule(s) and the page will load as expected.